CHANGE THE WAY YOU LOOK AT CONTENT
Effective content marketing is more than another business expense. When your brand's content is flowing right, it provides relevancy, presence, and credibility.
We are your one stop shop for your content marketing needs.
CONTENT
STRATEGY
We help our clients with a range of content marketing strategies, but our specialty is producing and promoting targeted content (Link baits) through social media campaigns and SEO.
SOCIAL MEDIA
MANAGEMENT
We create and manage top-performing social media campaigns. We manage social media networks such as Twitter, Facebook, Pinterest and Instagram on your behalf.
BRAND
DEVELOPMENT
Your brand is a presentation of your company's soul, status and character – HT Consulting will help you build a powerful, memorable brand using research and conceptual thinking, emerging and unique visual communications, and creativity.
WEB
DEVELOPMENT
Modern web development matches the personalization of web design with the compliance and responsive standards. Our proven skills in JavaScript, HTML, and CSS ensures that every piece of code is structured and search-compliant.
SEO & SEM
OPTIMIZATION
We realize the goal of a business is not to just have a great-looking website, but to have a website that generates sales or leads continuously. The key to this is targeted traffic that is conditioned to be interested in your product or service.
EMAIL
MARKETING
We'll take care of your email marketing for you. We'll manage your campaigns, and ensure that your email content is top notch, and that it encourages users to visit your site and purchase your products and services.
LEAD
GENERATION
We understand the complexities and challenges of the IT Managed Services market today – from working in the channel, to continually feeding qualified leads into your pipeline.
ONLINE
ADVERTISING
Advertising on Facebook allows you to target prospects based on ALL the data in the Facebook profile. What they like, their interests, what pages or products they're into . It's a marketer's gold mine. We also provide advertising services on our partenerd networks.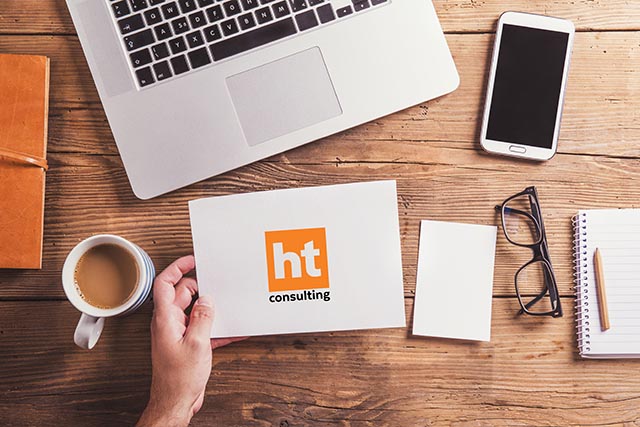 WHO ARE WE?

Since 2006, we have been at the forefront of content marketing. Now we're one of the leading content marketing providers in Africa, and we have grown from our modest roots into a diverse digital marketing partner.
We develop incredibly effective verticals with killer content, which drive a dedicated audience, whom we serve with unabashed dedication through direct response marketing.
IT'S ABOUT TIME WE TALKED
If you've come this far, let's talk about your needs, and how we can take your brand from good, to great.